'Appointments with Fear: Horror Films on British Television' Lecture by Dr Sheldon Hall, 29 October 2021
City of Westminster Libraries and Archives are hosting a lecture by
Dr Sheldon Hall
titled 'Appointments with Fear: The Programming of Horror Films on British Television', on 29
th
October 2021 at 18.30 – 19.30 BST. Tickets are free and available via
Eventbrite
.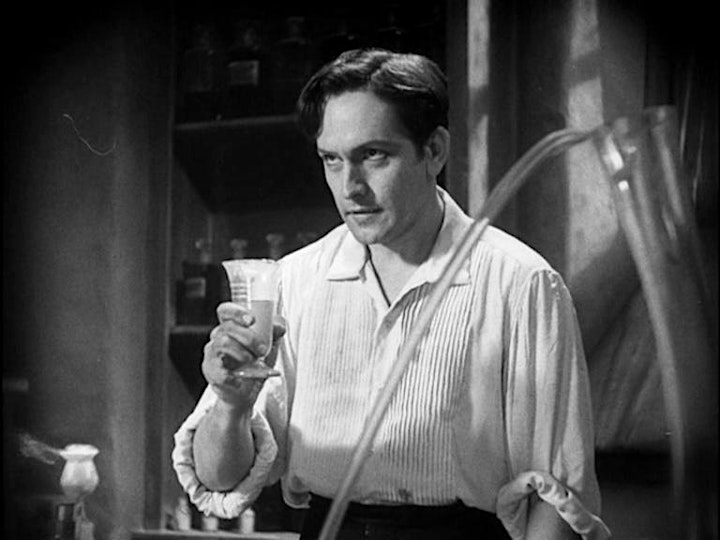 About this event
Countless horror fans owe their love of the genre to their first exposure to it on television. Throughout the 1970s, 1980s and 1990s, British broadcasters – which is to say, the BBC, ITV and Channel 4 – frequently programmed horror films in regular slots, dedicated seasons and occasional theme nights. Aimed at adult viewers but drawing in vast numbers of children well past their bed-time, they were given generic titles such as Masters of Terror, Appointment with Fear and A Date with the Devil. This 'branding' of horror as a distinct televisual zone, defined in part by its late-night scheduling, was unlike the treatment accorded to other film genres.
Horror films posed a challenge to schedulers because the very content that was the source of their appeal for some viewers also tended to draw complaints from others and therefore invited internal censorship. For this reason, the networks were at first reluctant to acquire horror films or to identify them as such in published programme listings. Some fil
ms actually held by broadcasting companies were banned from transmission by the regulators. But in 1969 the purchase by ITV film buyer Leslie Halliwell of a package of twenty horror films from Universal's parent company MCA – including titles made by Britain's Hammer studio as well as Hollywood classics of the 1930s and 1940s – led to a sea change in the way the genre was treated on TV and opened the gates to the acquisition of many more such films. Modern broadcasters such as Talking Pictures TV and the Horror channel now model much of their output on the patterns established in this pioneering period, while fan websites and social-media pages pay tribute to their influence.
This paper discusses the early history of horror films on British television and examines some examples of scheduling choices made by broadcasters, focussing especially on the crucial year of 1969. It draws on extensive original research of primary documents held in broadcasting archives.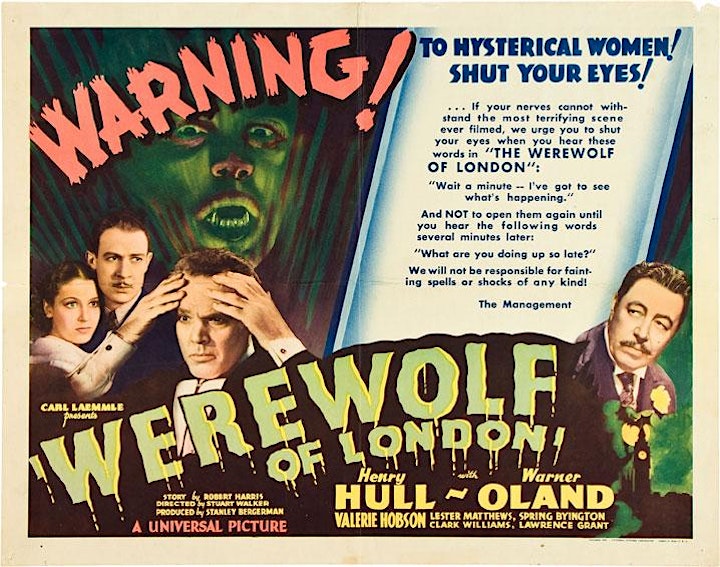 Dr Sheldon Hall is Reader in Film and Television in the Department of Humanities, Sheffield Hallam University. A former film journalist, he is the author of Zulu – With Some Guts Behind It (2005; second edition, 2014), co-author of Epics, Spectacles, and Blockbusters: A Hollywood History (2010), co-editor of Widescreen Worldwide (2010) and a contributor to numerous books and journals on various aspects of the cinema. He is currently writing a monograph, Armchair Cinema: Feature Films on British Television, and maintains a blog about films on TV, Sheldon Times