Your last summer as a student, and your first as a graduand (that being the fancy term for a person who is about to receive an academic degree) has fast approached and with that, we can finally announce that:
Our graduation website – all sparkling, new and updated – is now live for the class of 2018!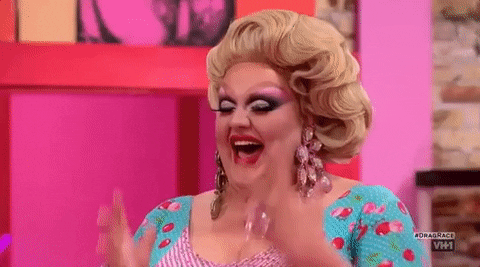 This website is going to act as your graduation bible, with all the information you should need about your upcoming graduation process from what to do before the day, on the day or if you're attending an international ceremony.
The graduation ceremonies for 2018 seem to be creeping up on us, so please do take a look at the new website to find out all of the information you need for November.
REMEMBER – ticket bookings don't open until 1st August, so please don't worry about this yet!
The Graduation Team