What's happening in the Graduation Office this week we hear you wondering. As we move towards the ticket booking opening date, graduation has started to get a little busier. But first, we have a rather important event to look after…
Chancellors Installation
We're all gearing up for the Chancellors Installation, a ceremony to formally install our brand new Chancellor into her role, which is only next week! We can't wait to officially welcome Baroness Helena Kennedy QC to Sheffield Hallam University. It's looking like it will be a fantastic ceremony with many of you being lucky enough to join us for the celebration too.
It's only two weeks (and 1 day) to go until ticket booking goes live!
As the 1st August approaches, we're currently preparing ourselves for the beginning of Graduation 2018. We're seeing more and more of you contacting us with queries as we count down the days until ticket bookings open. Remember, we have our brand new website to let you know everything you need to do Before The Day and any other queries you have, so please do take a look if you are unsure about anything.
Remember, you will be able to book your tickets at any point from the 1st August (assuming you have received your results) until the 26th October. You are able to view your graduation date at any point from now by going to 'My Student Record', 'My Certificate and Graduation' and 'Check and Amend My Details'. (While you're there, why not also double check that your email and address is all up to date to save you hassle in the long run?)
We can't wait to see you in November, only 16 weeks to go!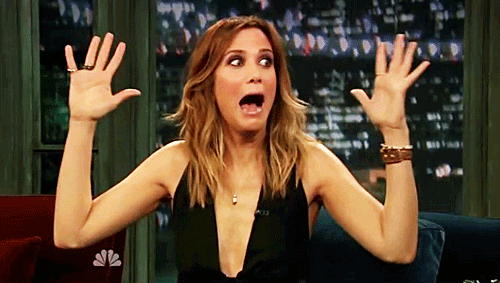 PS. Our comments are now turned 'on', so if you have any suggestions for a blog you'd like to see in the future, let us know!
The Graduation Office