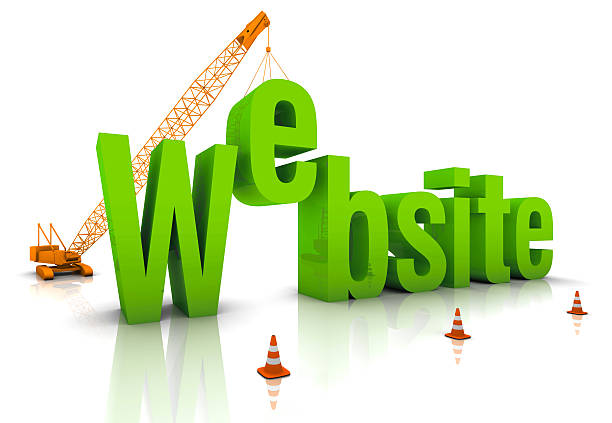 As an on-going improvement of our graduation services, we are refreshing the website! Hopefully, this will mean that you'll be able to easily find everything you need to know about your graduation day, how to book your tickets/gowns and loads of other helpful information.
We've drawn up plans about what we think would be great to have on there, but if you have any suggestions on what information you'd find useful we'd love to hear them – just fill in the comments box at the bottom of this post.
When we get a test website up and running we're hoping that some final year students will come and test it for us. If you're interested in doing this, please just email the graduation office on graduation@shu.ac.uk. We won't be doing this until March/April time – but if please don't be afraid to offer out any interest.
For now, we wish you the best of luck in your last few months and hope to see you in November.
The Graduation Team