In a career that has endured for over fifty years, Joe Dante has gained a deserved reputation as a true Master of Horror. As the director of a series of whip-smart, slyly subversive films including Piranha (1978), The Howling (1981), The 'Burbs (1989), Small Soldiers (1998), Gremlins (1984) and its infamous sequel Gremlins 2: The New Batch (1990), he has left an indelible mark on the genre. His unmistakable influence is palpable in contemporary horror media from Stranger Things (2016– ) and Summer of 84 (2018) to Vampires vs The Bronx (2020) and the upcoming Unwelcome (2022).
Having begun his career touring college campuses with his mammoth compilation film The Movie Orgy (1968) before going on to cut trailers for legendary producer Roger Corman, Dante's career is still going strong in the twenty-first century. Early in the new millennium, he directed "Homecoming" and "The Screwfly Solution," two politically charged episodes of Mick Garris's Masters of Horror (2005–2006), before going on to helm the interactive web series Splatter (2008), teen horror gem The Hole (2009) and cult favourite Burying the Ex (2014). His latest work, a segment for the all-star anthology Nightmare Cinema, was first seen on the festival circuit in 2018 before finding a home on Shudder.
Meanwhile, Dante's films have been remade, rebooted and franchised: 2010 saw the release of Alexandre Aja's Piranha 3D, followed two years later by Piranha 3DD; the Howling series continued with The Howling: Reborn in 2011; and animated prequel Gremlins: Secrets of the Mogwai is soon to begin airing on Cartoon Network following a premiere at Annecy International Animation Film Festival.
Fear 2000 is overjoyed to welcome Dante to this year's conference as our Guest of Honour. In a conversation with the Fear 2000 conveners, he will discuss his extraordinary career, his celebrated body of work and the ever-changing landscape of the horror genre.
This event will take place at 20:00 on Sunday 3 July in Stream C.
---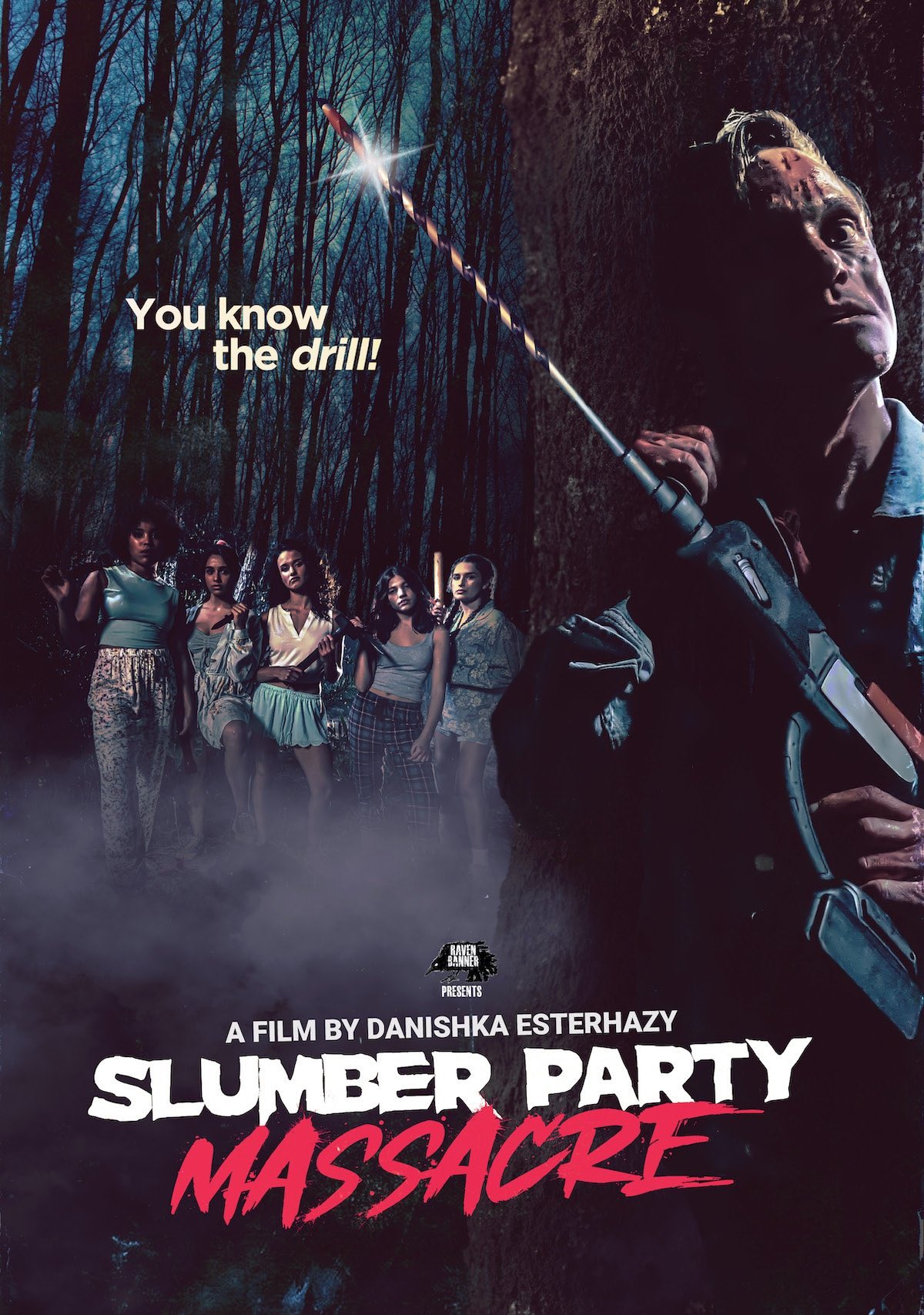 Danishka Esterhazy is a director and producer, best known for the recent cult favourite The Banana Splits Movie (2019). Suzanne Keilly is the writer of Killer High (2018), Leprechaun Returns (2018) and a standout episode of Ash vs Evil Dead (2015–2018). Together, they are the filmmakers behind the 2021 reboot of slasher staple Slumber Party Massacre (1982), one of the few stalk-and-slash movies of the 1980s to be written and directed by women.
April Wolfe is a former film critic for LA Weekly and the Village Voice turned filmmaker and screenwriter. After making her debut short Widower (2013), Wolfe became known for working with Sophia Takal on their unashamedly feminist 2019 update of what is perhaps the original slasher movie: Bob Clark's Black Christmas (1974).
Respectively produced by Blumhouse Productions and Shout! Studios, Black Christmas and Slumber Party Massacre are two films at the apex of a new boom in genre remakes written and directed by women that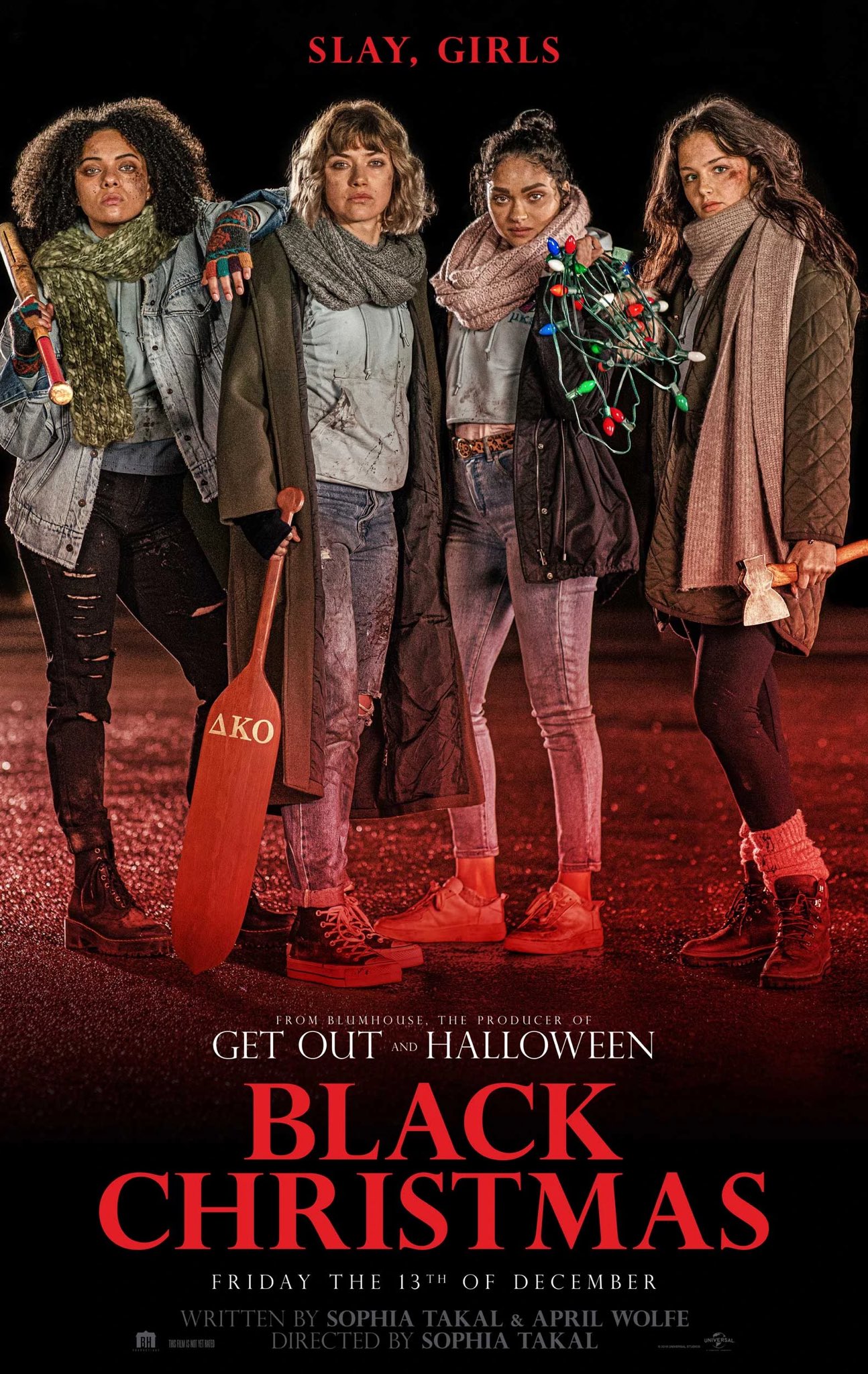 operate as tributes and correctives to the horror of decades past – at once celebrating the genre's legacy while drawing attention to its historic gender politics.
We are delighted to welcome Esterhazy, Keilly and Wolfe to this year's Fear 2000 to discuss their careers, the rise of women-centred genre remakes and the exciting challenges of reshaping legendary horror properties like Black Christmas and Slumber Party Massacre in the twenty-first century.
This conversation will be moderated by horror scholar Laura Mee (University of Hertfordshire), co-convener of the BAFTSS Horror Studies Special Interest Group and author of the forthcoming Re-Animated: The Contemporary American Horror Remake, which will be published by Edinburgh University Press in 2022.
This event will take place at 19:15 on Saturday 2 July in Stream C.
---